Fast working home testing kit for monitoring and identifying onset of IBD (inflammatory bowel disease) episodes to help maintain routine life by making Calprotectin testing and continuous remote monitoring accessible.
...
Advisor: Prof. Kenny Segal
 It is important for people suffering from IBD to be monitored on a constant basis as this is a chronic disease (even during times of remission) and further inflammation can be prevented. 
People with IBD see doctors several times a year to conduct routine testing, update their treating physicians about their ongoing progress, and maintain treatment. A fecal Calprotectin testing home kit is a practical and easy way to manage daily treatment and provide patients with an effective and fast way to address any potential IBD episodes without having to visit their doctor.
SCATDROP is a hot kit for fast fecal Calprotectin testing using a designated app that can be used to photograph and scan results and get answers from doctors regarding follow-up care.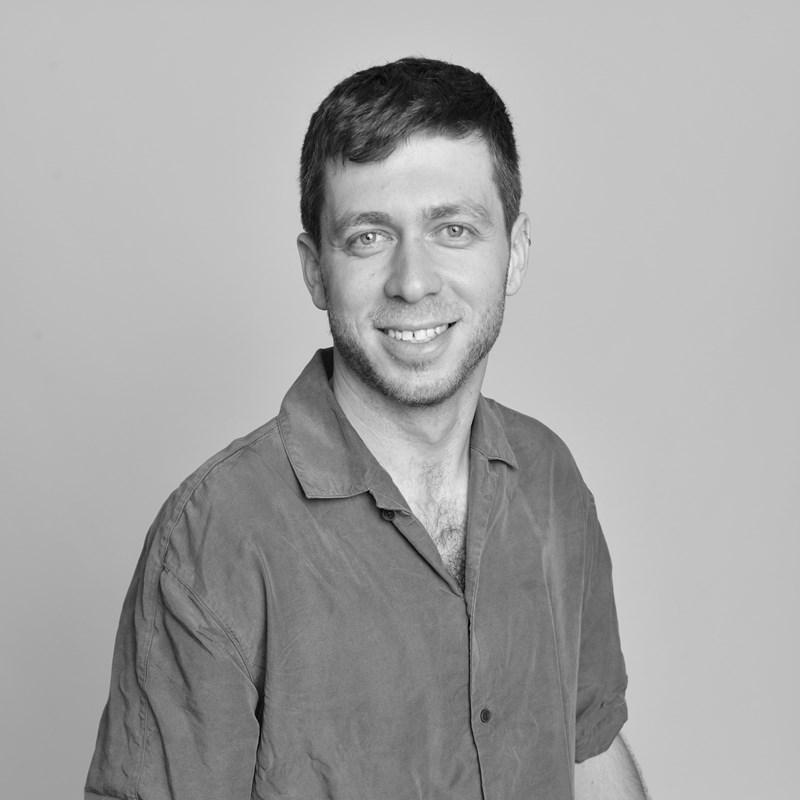 About me
Dima Bogoslavics
I have always loved to create meaningful solutions through physical objects, and was curious to discover new approaches, learn techniques, enrich my knowledge, and play with boundaries. I often draw inspiration from artists I admire and from nature.