Communication and expression tools for children with chronic illnesses in prolonged hospitalizations.
...
Most children hospitalized for the long term are not involved in the process and decision making regarding their treatments. This makes them feel uncontrollable, insecure, and "unseen". These children need a platform for self-expression that will allow them to process emotions, regain a sense of control over their lives and improve their mood.  Amigo is a doll, which accompanies children with chronic diseases during the medical and hospitalization processes, allows them to develop a sense of control and provides support throughout their therapeutic journey. It is a means of communication and a platform for personal expression, something that is not taken for granted in a hospital. As a result, the doll becomes significant for the child during the period of hospitalization.   Amigo is a versatile doll with the option of adding parts, which the child chooses at the end of each medical procedure. The child chooses a part, decides where to assemble it and how to influence the doll. You can draw on the doll, sew on it and use it to express emotions. The goal is to make children feel involved in the process of hospitalization and medical care. The parts allow the children to develop the imagination and change the doll as they wish at any time.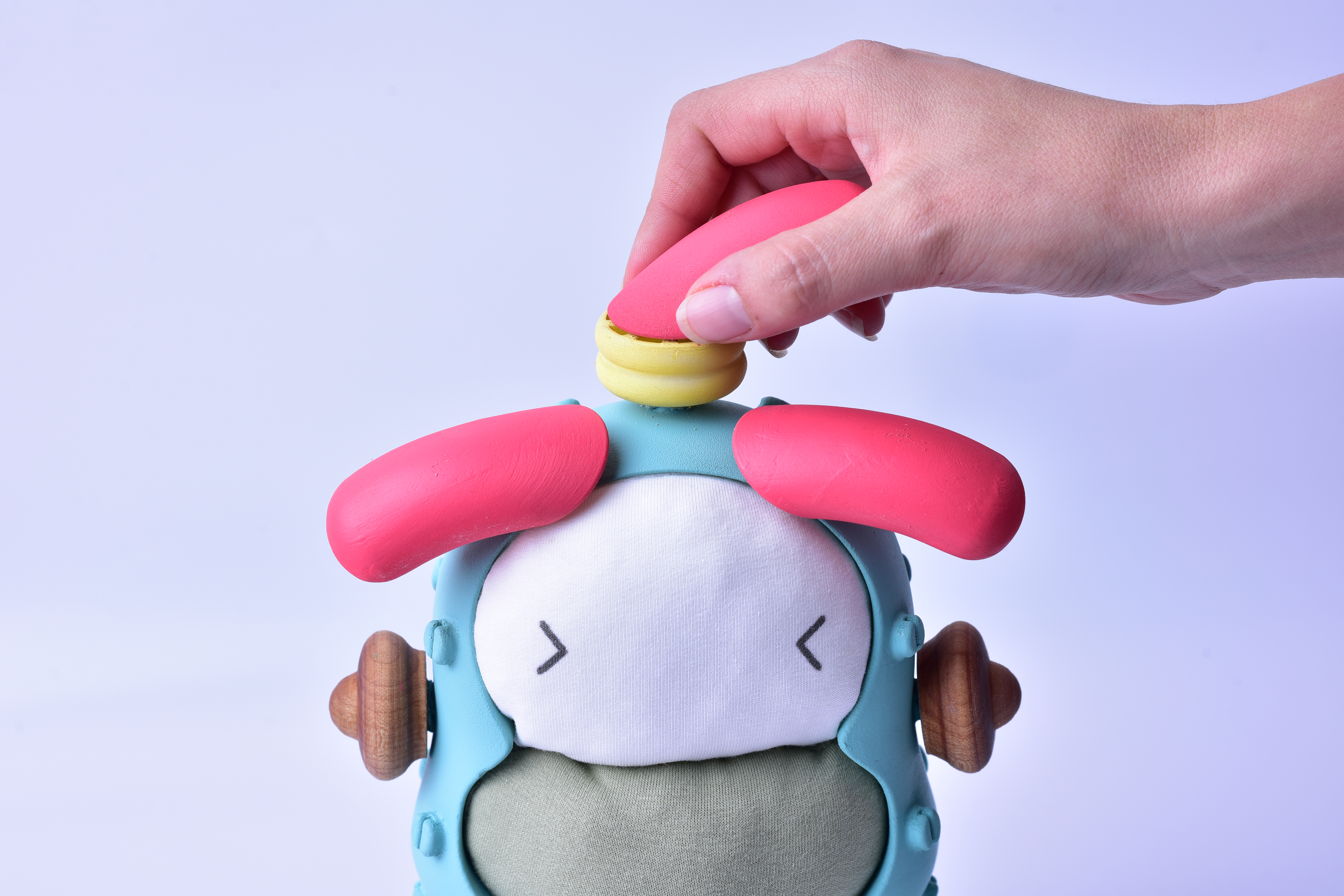 A versatile doll that can be changed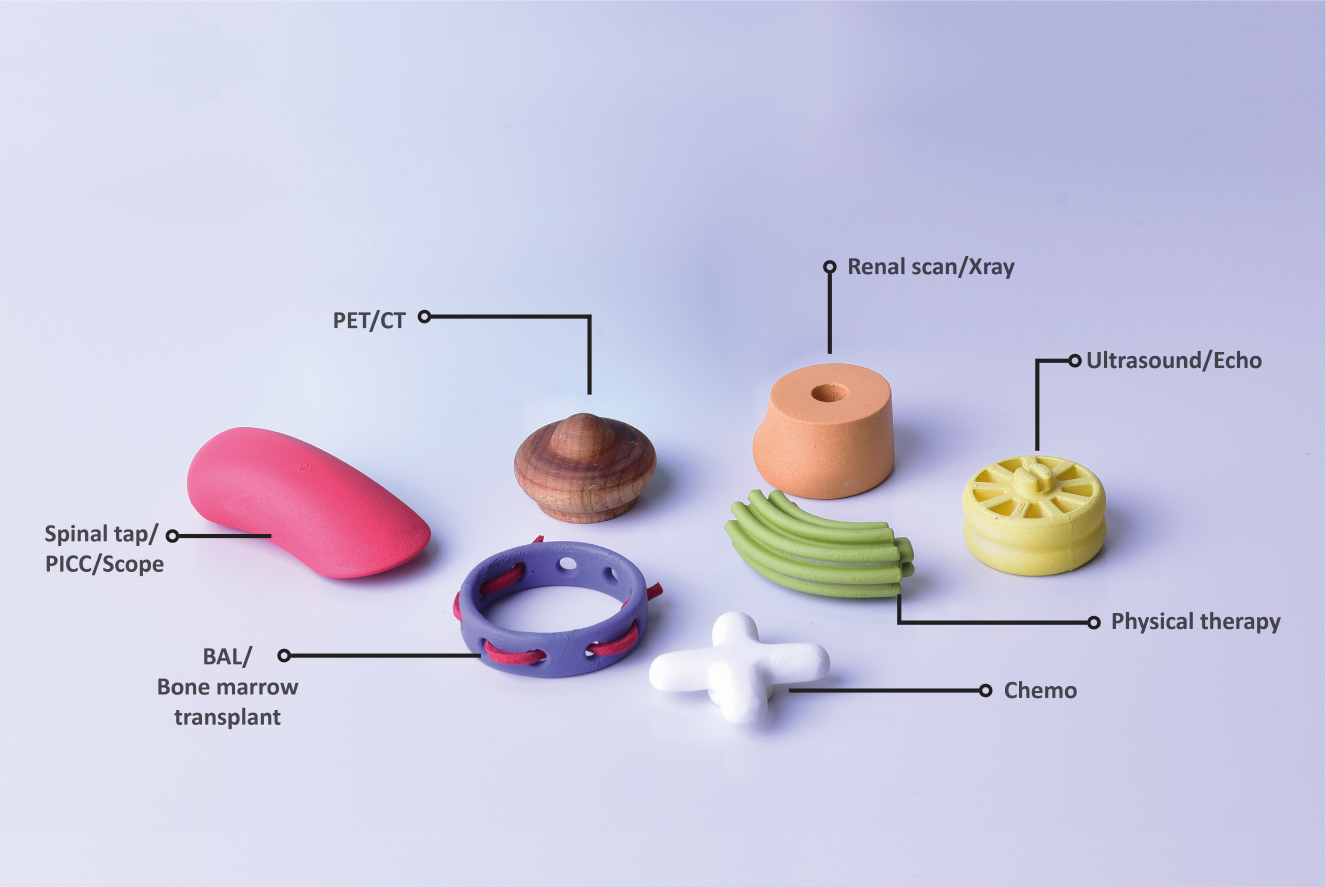 Doll accessories in basic shapes that allow the child to develop the imagination and inspired by medical procedures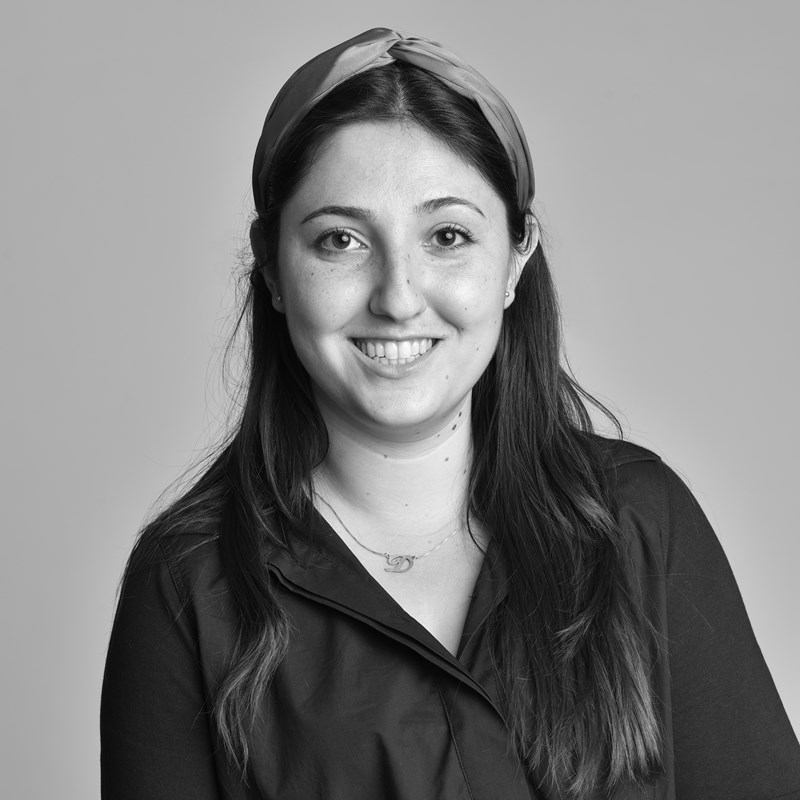 A little about me
Daniella Kenner
I am always trying to learn new things and challenge myself.
My favorite part of design is the user and how his behaviors and experiences affect the product.
I like to combine different interests to get the best results and create new things.