A platform for providing tools for the public sector to create collaboration with different sectors, in a Co-Design methodology
...
"I strongly condemn the attack on Magen David Adom personnel this morning by a handful of Jerusalem residents. This is serious behavior, which is contrary to the opinion of Halacha, and harms those who perform hard work for the public health and safety... It is clear that this handful does not represent the general public who obey the instructions and respect the medical staff".  (From the words of Litzman, then Deputy Minister of Health).   In the past year and in general, we have witnessed a polarization and division in the nation that has been exaggerated in extreme events - corona, riots, missile attacks, etc. - Between the ultra-Orthodox and the secular, between Jews and Arabs and between groups from different social and economic backgrounds. Throughout the corona year, which has become a test case for me, I have examined the approaches and communications of government bodies and identified a uniformity that does not take into account the cultural diversity of different sectors.
My interest in the subject has led to in-depth research with activists in the ultra-Orthodox sector, officials in government ministries and the Home Front Command and service providers. The study revealed that disregard from lifestyles and cultural characteristics, such as language and world of images, lead to lack of cooperation and may also lead to harm to human life.                                                                                                                                    
In my final project, I chose to take a stand and implement change with the help of "Persona", a platform based on methodologies from the field of participatory design: Co-Design. The platform is designed for public sector employees and aims to provide tools for creating collaborations and building collaborative and trust-building work processes with key people from different sectors, based on inclusion, listening, empathy, and tolerance.

"They needed the most knowledge. There was a closure and their access to media was limited."

Chen, Home Front Command Information Officer
"Many times when creating content for the ultra-Orthodox society, people use google translate. There is a lack of understanding of the story"

An ultra-Orthodox activist
"We see that in sharing and learning there is a guarantee of protection and protection. Empowering a social community instead of a distance that is prevented"

An ultra-Orthodox activist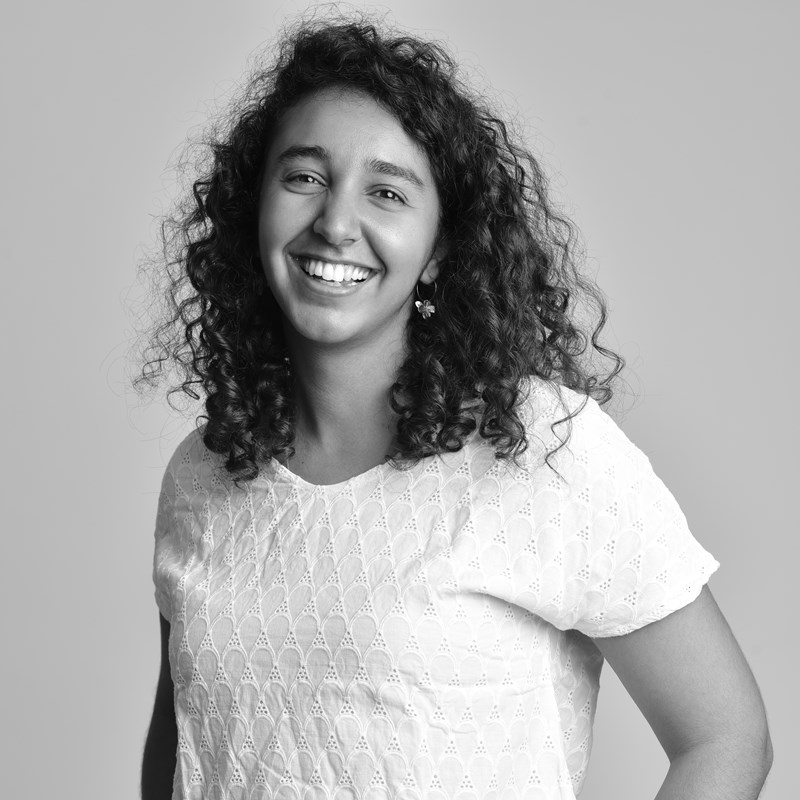 A little about me
Adi Gefen
Social designer
Humane, curious and inquisitive. Enjoying the road.
Constantly thinking about every person who gets stuck in a situation.
Believes that she can design an accessible and pleasant environment that is an experience.
For and with people, with the help of methodologies and values from the world of design.